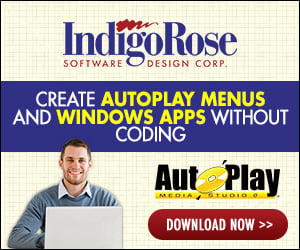 I have a swf file [FYI - the swf file was a simple one created in SWiSH] with an email link in it. When viewed thru IE the link works fine ... opens the default email program with address in mailto:
However, in AMS the link does the same and also opens a IE session with the mailto:address in the URL address bar.
This shouldnt happen. Any ideas?
This is currently a new Project with only one page, so no Actions have been added yet.