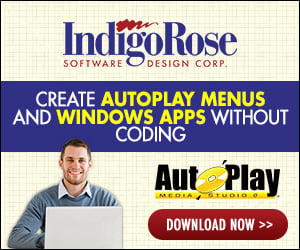 I am using the text box to load a text file, and while the user use the mouse to move over on the left hand side button, the text box on right hand side which loaded a text file will be triggered to show the content in the text box by this button by [On Mouse Over]->[Page.ShowObject(textbox)], if the user click the button, it will open this text file by using windows' notpade program [On Mosue Click]->[File.Open(open,filename)].

Now I wish that when the mouse leave the button, this text box can still show up for user to scroll and read the content, but when user move the mouse over other buttons, this text box will be hided. Can AMS 4.0 do this?

I've try to solve this problem for more than 10 hours and looking all over your forum, but still can't solve this problelm.

Can someone here teach me how? Many Thanks!