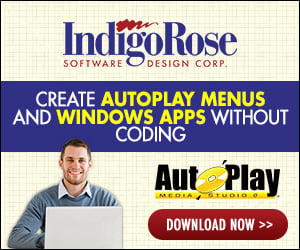 Hi!

I new to this forum and a newbie to AMS 4.0.

What I want to do is,make an autorun cd menu and insert flash objects over a background image with links and actions.

So far I have the background image with flashtext objects.
(all flash objects made with dreamweaver MX)

I figured out that I have to put the link in the flash object in Dreamweaver to get it work.

Now I have 2 things I can't work out.

1.
I have a textflash object and I want to go to page 2 in my project when i click on it(what do I do?)
2.
The second thing I want to close autorun window,when I push the exit button(dreamweaver flash button).

Can somebody tell me how to do these 2 things?

Remeber I am a newbie!