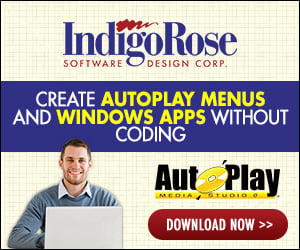 Hi There,

I would like to include an attachment with my mailto script (derived from Edit Field Objects). Is there a way of telling the FileOpen action to include a file?

AND is there a way that I can limit the no of characters shown on the email message which was derived from the Edit Field Object/s. The problem is that the text input into the Edit Filed Object appears in one line on the email body text and this makes it very difficult for the receiver to read as he/she will have to use the vertical scroll to read it.
Whenever there is alot of text the email function returns a "error opening file" - "file not found" dialogue box, and does not send it. When I reduce the text in the Edit Fields (multiline), it makes up the email with no problems.

I may not however limit the total amount of characters the user may input into the Edit Field. Being able to set a maximum characters per row would be nice though and hope that this would carry through to the body of the email message in the same way.

Any help appreciated.
Thanks.