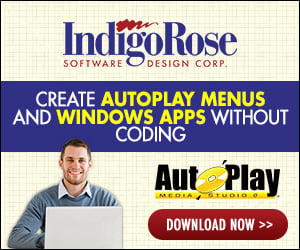 I need to insert graphical images onto the pages, all looks great in Win 9X but Win 2000 & XP show the background colour that I set as tranparent during the placing on the page.
I went to 'Prime' colours and this seemed to solve the 2000/XP problem but the edges of the pictures look fuzzy and ill-defined.
What is the fix for this ??