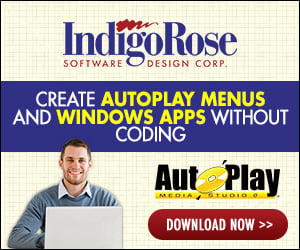 This is more of an annoyance than anything else. I find myself turning sounds for images off or changing them anyway much more often than I find myself leaving them alone.

Is there some kind of evidence that shows that most images used in most AMS projects act as buttons? It starts to bug me after I implement a buch of images on a given page that don't act as buttons. The default sounds indicate to me, at least, that the image is a button.

Anyone else with me on this?