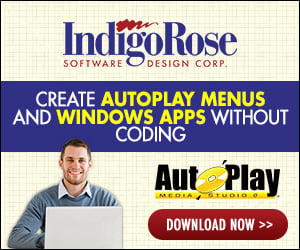 I have just completed an Instructional video cd using the blue ice template with 4 mpg's on it. It works fine on my computer but when played on my brothers computer the first mpg won't play, has an error "Error opening file. There is no application associated with the given filename ext."
But when i play the cd on another computer the first one plays but the other 3 come up with this error.
What is going on?
How do i set the cd to play on any computer no matter what media player they have?