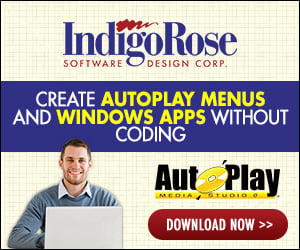 Hey. I'm a beginner at AutoPlay Media Studio. I have a problem. =)
I have 2 listboxes. and 1 Flash Scroller. I want it to:
When i Select something in the first listbox, it shows the new oppitunitues in listbox 2. And when i mark a line in listbox 2, information abaut the marked iten, wil bee shown in the Flash Scroller.
And if U dubleclick in a item in listbox 2, it will execute the program that matches the text !
Se the ex. here. ---->
http://www.game-info.dk/help.jpg