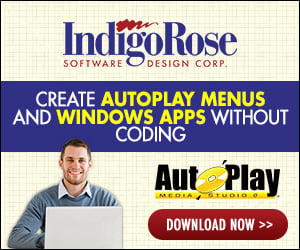 I forgot to mention 'progress bar' widget in my previous post. This is something that is also part of Windows feature set, and possible in Flash.

I don't mean to bring up a sore subject, but these are the kinds of thing that I have imagined in my mind that Corey's future CD will have on it. ???

I know all about projects that take longer than expected, I'm into my eighth month on what I thought would be a 3-4 month job, so don't yell when I ask if you have any new ETA's on the CD, and any more hints on what we can expect to find? Will I need to buy and learn Flash to use the disk, or is it a collection of Flash widgets I can just use from inside AMS? I've been saving my pennies for it, do you have any idea what price, or price range it will sell for? Even a ballpark figure would be nice.