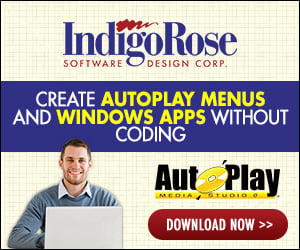 Hi all, I have had AP4 for acouple of months and I am very impressed with it's ease of use to a non programmiming and un technical newbie. I have managed (with the help of the forums) to make a project with 21 thumbnails linking to 21 full size pics, each linking to a close up.
My questions are;
Can I scroll a whole page having the scroll bar on the extreme left?
If I make a flash (.fla) presentation how do I place it into my application?
OK and cheers
Newbie friendly answers please !!!