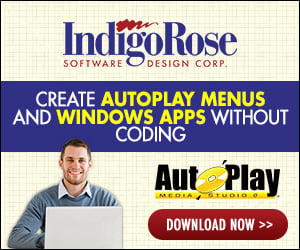 So I have this bug, I have a bunch of deletion utilities, one of which cleans out the Windows temp dir. As you can guess, it also deletes most of the AMS autorun files as well, usually results in error when a new function is accessed from the CD.
So I either need to assign an alternate temp location for the autorun(I'm sure there was one but I cannot find it) or find a way to ignore any files extracted as part of the project.
So far the best idea I have so far is , after the deletion process is done, to have it start another instance of the CD and set a process that "On Show" it will find it's own window and close...but will fill in all the missing files again? or.... locate all the files extracted by autorun, copy them to alternate location, then recopy them back to the Temp folder after deletion has run...sounds dumb eh?