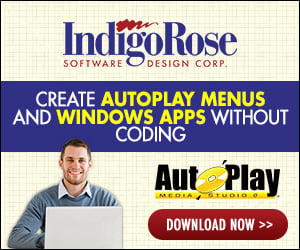 1. Is there a way to check all the links in a project to see that there are no "dead links"?

2. If you make a presentation with 50 pages in 4 languages. Is there a way to put the different language projects in folders or something, so you don't end up with a billion pages in the same folder. Or any other smart solution to make this in the best organized way?

3. Any tips when working with large projects? Time saving tips etc...?