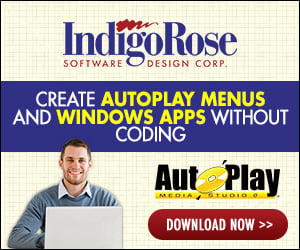 OK, I'm showing my lack of knowledge, but here goes.

I know I can run CGI scripts (using Perl5) on my web site.
It is possible to run CGI scripts on a CD-ROM without being
connected to the web? Or is there some similar application
that can be substituted with like results?

Any response is appreciated.