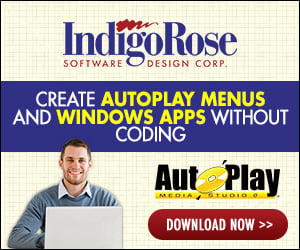 I'm hoping someone has done something like this before and can advise me on which route to take.

I have a page on which the user will click on one of 5 buttons in order to lauch one of 5 flash movies. Originally I had planned on (an currently am) using 5 seperate flash objects and 5 seperate flash movies. It involves a lot of showing and hiding and a couple of other things but it works and I would be happy with it.

Execpt my file sizes are fairly large. They're each about 20 meg and 3 minutes long. Although I have set the page to load and hide each of these files On Initialize, I still notice a pretty big delay between the command to start playing the movie and it starting.

Once the file is loaded, everything plays nice and smooth. So my question is, would I be better off using one 100+meg movie and using the buttons to navigate aroudn a single file? I'm just not sure if such a big file will cause any problems.

If anyone has any previous experiance with such a situation, please let me know.