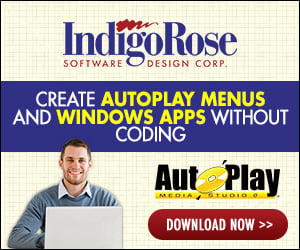 Ok I want to do a few things here:

1. Check if a program is installed using a registry check.
2. If the program is installed, grab the program location from the registry and use it to launch a file using that program.
3. If the registry value does not exist (meaning the program is not installed), then run the program installer and then once installed, open a file with it.

Any ideas? I can't seem to figure it out.