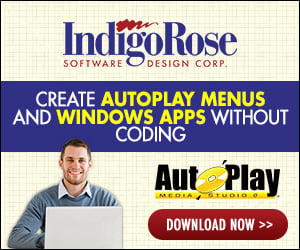 [copied from Neowin.net]

"Today, 20 June 2003 is GIF Freedom Day, the day on which US Patent 4,558,302 expires from Unisys. This patent describes the LZW compression algorithm used in .gif files, now allowing unlimited downloads (free-use) of gif-encoding software such as the famous image editor the Gimp."

So in the next update, support for (transparency in) GIF's ?