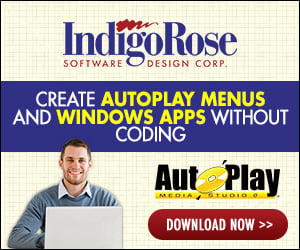 I have an AMS project that has been working fine for months, but now I have a user who is on a network with a proxy server and I can't seem to get the Internet-Download Web File action to work. I know the server, port, username and password are all being entered correctly in the Dialog-Get Proxy Settings box. I even tried hard coding the proxy info into the download action. Internet browsing works fine. If I enter the URL for the file in IE, it prompts me to save it without a hitch.

Many proxy servers do not require a username and password, but this one does. Are there any gatchas I need to be aware of? Has anyone had similar difficulties? Is AMS using some protocol in addition to or instead of http to download the file?

With verbose error handling, the message just reads, "Failed to download file from web. Unknown error." It goes on to list the file source and destination, but that's it.

Any ideas or suggestions would be appreciated. I'm at the end of my rope.

Thanks.