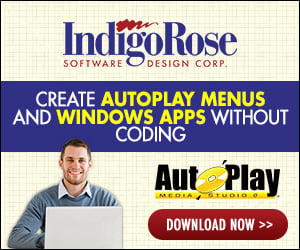 Hi,
New here, I'm finding a LOT of cool things i'm going to include in my autorun cd.

One thing that i haven't been able to find is how to make an integrated Browse CD option.

EX. When they click on the browse CD button, it opens it in a box within the autorun menu. (most likely on a diff page so i can have a "back to main page" button)

Any help would be appriciated. THANKS!