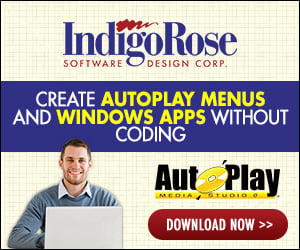 AMS doesn't seem to be able to read from a text file on the internet using Text File - Read, so I was wondering if anyone knows of a workaround to get the data into a variable in AMS.

I have thought of downloading the file and then reading it, but I would prefer the process to be invisible and not have the downloading dialogue displayed on screen.

I'm no real expert in flash or php, but if they could be used in a workaround then that would be fine. Thanks for any ideas.