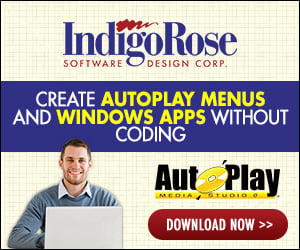 I will be installing a few files, plus an icon on the user's desktop. If the system is Windows NT, must %IsUserNTAdmin% be true in order to perform these functions? (sorry, I'm not very familiar with NT). To put the icon on the desktop, do I need to use %desktopNT% if the OS turns out to be NT? Is this then available to all the users?

Is this true also of 2k and XP?

I've read the help file on this and searched the forum, but I guess I just need a bit more clarification. If the OS is NT, 2k or XP I have to use the "NT" variables, is that correct? I'm sure this is probably basic as dirt to most folks, but I appreciate any info you could share. Thanks.