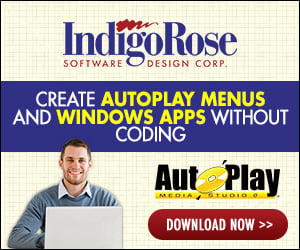 I want to play a Flash movie introduction while a web page loads in AMS4.

I thought I had it figured out with Application.Sleep and then a Page.HideObject but the entire application exited when I tried that. I was able to successfully put the Flash object on another page and do a Page.Jump to my web page but that kind of kills the point because the web page does not begin to load until the Page.Jump.

I don't have access to the original Flash file so modifications to that would be difficult and or impossible.

Is there some way to do what I want to do?