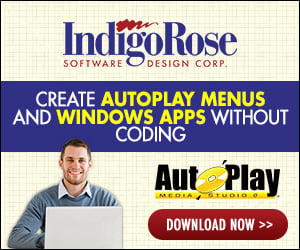 I just want to confirm this, Using RETURN in the code,
On various statements, mostly where stuff will happen to a certain point, or even after the ELSE, and you wish to exit the conditional block, I was always adding a LABEL somewhere at the end of the statement and dead ending the Condition when I wanted out.
Does RETURN also do this? and I was just missing out this the whole time?