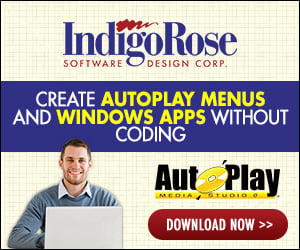 I'm using the screen 'edit boxes' and in the custom tab I choose the 'browse button style' File.
(Everything is working fine so far)
Is there a possibility to set a mask which the choosen files must match ? I would like to give some restrictions like
(*.bat; *.exe
...
Thanks