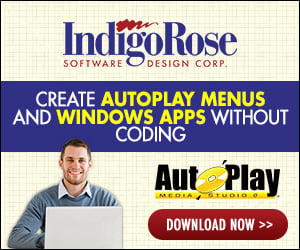 Hi!
Doubt:
Can I view an image in fullscreen mode?
When i push a button can do an action to view my image in fullscreen? (Dont mean adapt image to the defined borders, I mean total fullscreen)
I tried converting my image to video format, but the quality is very low.