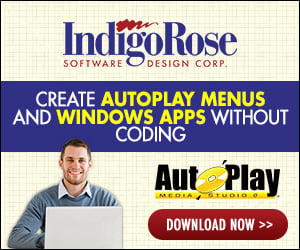 I have a PDF that I'm opening with a AcroRd32.exe from a CD. I would like to place an "Open" password on the PDF file. Where do I tell the PDF file what the password is? In my Action Properties: File – Execute box I have the following:

File to execute (path and file name):
%SrcDir%\Acrobat\AcroBat32.exe

Command line arguments:
"C:\temp\The Handbook.pdf"

Thanks!