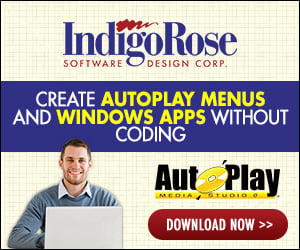 Let's see if I can explain this simply...

When my project initializes, a Flash movie plays. When the Flash movie stops, I want it to be replaced by a jpeg that is exactly the same as the last frame of the movie.

I've tried to do that by first making the jpeg using Photoshop. I then made the Flash movie by using elements of that jpeg. MY PROBLEM IS that I can't find a way to perfectly align objects in each document (Flash and Photoshop) so that the transition is seamless.

Is there an easier way to do this? Did I explain this clearly enough? Thanks for any help that comes my way!