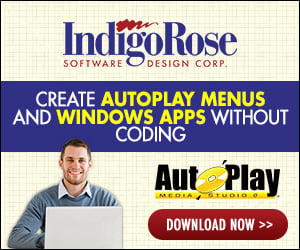 Just come upon a cool program called Xcelcius by Informmersion.
In laymans........Xcelcius takes your excel spredsheets and exports them in to fully functional spredsheets in .swf.
"Xcelsius is a simple and easy to use stand-alone windows application that is designed to bridge the gap between data analysis and visual presentation. It is a tool that allows users to create easily deployable, visually stunning, rich interactive reports and applications. Xcelsius requires no programming and offers tight integration with existing Microsoft Office products. The tool is very flexible, allowing users to create interactive reports that can be used for a variety of applications such as:
Interactive Presentations
Calculators
Operational Reports
Business Intelligence
Dashboards"
Kinda pricy -----> $195
The beauty of this is it exports to Flash.
Check this out!!!