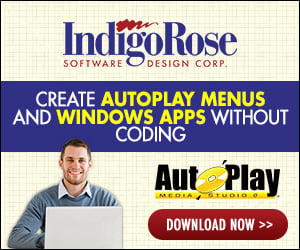 Hey all,
If anyone's interested in test-driving a project I've been working on it's at
www.yonig.com/yoni.exe
I'd appreciate it if I could get some feedback on the general look and navigation of the project as well as a report of anything that doesn't appear to be working correctly.
The project is intended to be a CD resume/Demo reel. I've been meaning to make something like this for a while now but wasn't able to until I came across AMS at my last job. I'm pretty happy with it but would love to know what others think.
A warning, it's a pretty sizeable download (just under 15 meg) so I wouldn't attempt it unless you've got a high speed connection.
Thanks