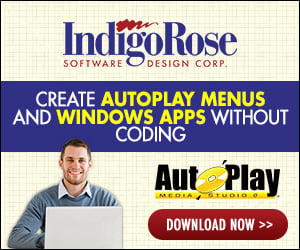 I was trying to make sense of the codecs stuff from the microsoft site, and I got this:

Windows Media Video 9 VCM Codec Installation Package

To enable the playback of Windows Media Video 9 in Windows Media Player 6.4, the Windows Media 9 Series VCM Codec Installation Package should be installed by individuals or by network administrators.

638 KB 3 minutes @ 28.8 kb
See all downloads in the Download Center


and this:

This Video Compression Manager (VCM) based version of the Windows Media Video 9 encoder/decoder will enable legacy encoding and editing applications to support the Windows Media Video 9 codec in file containers such as AVI. The package also enables Windows Media Video 9 to be played back in Windows Media Player 6.4

The Windows Media Audio and Video 9 Series codecs offer the best experience when delivered using the ASF file container. To offer the flexibility our customers have asked for, new licensing terms allow for these codecs to be used in other file containers as well.

Once installed, legacy solutions will automatically be able to use the codec via the VCM interface. The VCM includes a property page so that users can set encoding parameters.

But I'm still not sure if I'm allowed to distribute the codecs or not or more importantly, how to distribute codecs.

I know I can check (or at least I think I know how to check) if the user doesn't have a high enough version of Media Player I can ask them to go download it, but I'd really like to put it on the disk, especially if it's only 638K!

Anyone have any wind of knowledge to diffuse the fog of ignorance that is currently surrounding me?

Cheers....