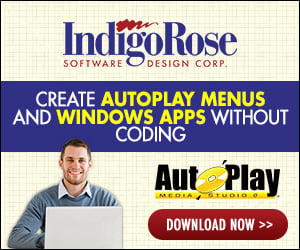 I want a button where when you click on it, it sets a certain file extension to open with a certain program.

Any ideas? I got it to where it adds the program to the "recommended applications to open with this extension" list, but I can't get it to physically make the program the default to run that extension.

Any help would be great.