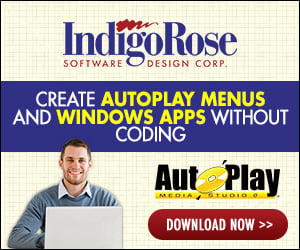 I'm working on 2 multiple choise examination programs now.
1 for the student to answer the questions.
For this, no problems.

2 for the teacher to make, edit or delete questions.
Therefore I use the Edit field in a part of the total view (there must be room for pics).
But when the text is typed, the characters in line do not stay in the field, but disapear on the left side of the field.
Is there a way to keep the characters in the field?


Both programs are very small (using only 3 pages). I'll share them for free when I'm satisfied (that means soon [img]/ubbthreads/images/icons/smile.gif[/img] ).