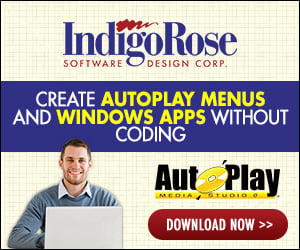 I found a tiny little program that was made for XP for that very purpose, its command line utility that lets you do exactly that. [img]/ubbthreads/images/icons/smile.gif[/img]
You can make it do the following:
-Log Off the current user
-Shutdown (Turn Off) the computer
-Restart the computer
-Hibernate the computer (note that hibernation has to be -enabled!)
-Put the computer into Stand By (Sleep)
Heres the link.
I know i've seen a few people asking about this, and it seems to be a solid way of going about it. [img]/ubbthreads/images/icons/smile.gif[/img]
Enjoy
Adam