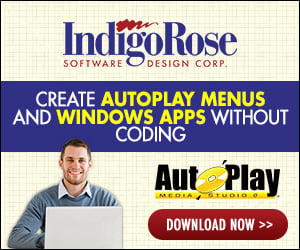 AMS 4.004 is unusable on my machine due to repeated access violations that come up every 5-10 seconds. The full message is:
"Access violation at address <whatever> in module 'PTxSCP.ocx. Read of address 00000000."

I've read the single thread that I thought related, but the suggestion -- turning undo levels to 0 -- didn't work. Is there a fix for this available somewhere?

Thanks.