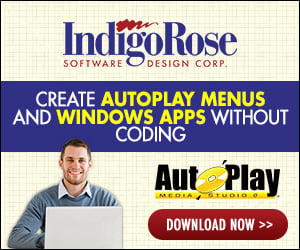 Hi guys, is there any way of stopping the program from launching if it is already running? I'll explain a bit better:

I have created a program which starts up from the CD (autorun), when that loads up there is a button to patch a program which resides on the C drive of the PC. However to patch it it needs the original program CD to be inserted into the CDROM. Once that is completed you need to reinsert the autorun CD and so that starts up again and end up with 2 sessions of the program.

Is there any way of stopping it load itself twice?