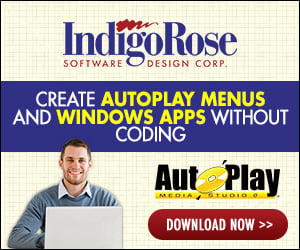 I currently have an autorun image created as a .am3. Currently
the autorun exe launches documents and flash projector exe's
from a root level. However, some of my customers have asked
if it is possible to copy the cdrom to a hard disk and run it from
the hard disk. The main problem in doing this is the paths for
the documents and flash projector files from the autorun appear
to be hard coded looking for files in %srcdrv%/documents and
%srcdrv%/training which %srcdrv% is the root level of the cdrom.

Is there an easy way to run the generated CD images from a
hard disk? Possibly by providing a relative path to the files or
changing the value of %srcdrv%?