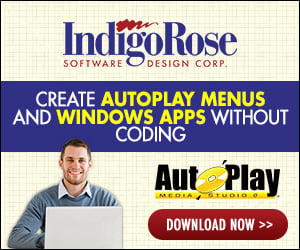 Hi!
One question:

Mi application is runing slow, because is animated.
Scenes on show, jumps to another scene, and then to another...etc...
But when you burn the program on a Cd, cd goes slow on some computers.
There's some way to make a pre-loader to load images before show the cd?
Or a loader that load images or pages (scenes) when cds is runing, thats because i want those animations run quickly...
Please, some answers??