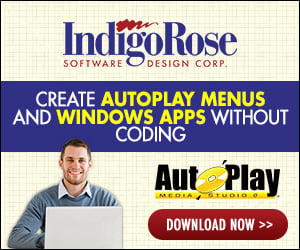 1. i simply want user to jump to website(external) using
hotspot object.
2. i'd like an mp3 to play from launch until user click first
button.
3. what's the difference between dragging media objects
into the projects Distribution folder and importing them
directly by clicking on icons in objects toolbar. when
i import them from the latter, they plop directly on page
i'm working on...can't seem to hide them...
thanks in advance for any thoughts/suggestions.....