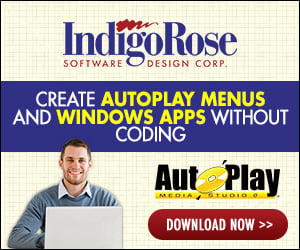 Ummmm, I let my domain (warmuskerken.com) expire. So, if anyone is trying to email me, or download anything from me, its probably going to fail.
To get the downloads, look at the URL and replace
www.warmuskerken.com/ams
with
www.efilexchange.com/ams
and you should be able to get them. Sorry for the inconvenience :crazy:
I've renewed my domain, but it could be a couple days before it becomes active again.