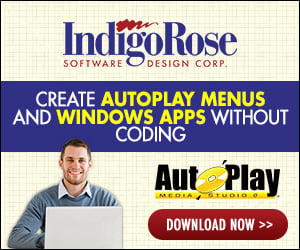 Having been recently promoted I'm looking for someone to fill my shoes. I'm especially looking for someone with AMS experience as we produce over 100 products a year with AMS. The position is a blend of Project Management and hands on development. The employment opportunity is with Thomson/Delmar Learning and educational publisher and Solutions provider located in Clifton Park, NY.
www.delmarlearning.com
Here's some other key qualities for the position:
Software Experience
Photoshop
Flash
Dreamweaver
Other Misc Software Authoring tools
Languages/Coding:
XML
HTML
C++
Abilities/Skills:
Project Managment
Ability to communicate Technical stuff in a non technical way
Highly organized
Knowledge of Windows/Mac OS
Sense of Design and Interface
Problem Solving
Creativity
For anyone interested please send me a private message via this board and I'll provide more detail and the official job description.