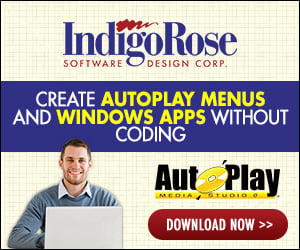 Is there a way to distinguish between Windows 98 and Windows 98 SE using AMS 4?

I realize there's a built in variable for %IsWin98%, but that doesn't distinguish, does it?

It's important, because Windows Media Player 9 and associated new codecs are compatible with 98 SE, but not with original 98. Basically, I want to tell a user that they'll need to upgrade to Windows 98 SE if they are running 98 in order to watch my videos in the project.