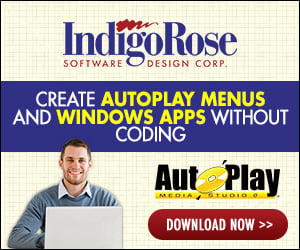 Hello all.

I was wondering if someone can tell me how to create a 'Tabbed' display in AMS 4.

I basically want to display a number of 'Tabs' at the top of the page and depending on the one selected, different options are displayed in the body of the page.

This is a common display technique in windows software, however, I am not sure how this is done in AMS 4.

I have experimented with setting up a background image for each page, and when the user presses on a 'Tab', a jump is done to the appropriate page. This page has a background with the 'Tab' selected, however this gets messy.

Any advice on how this could be easily done would be greatly appreciated.

Regards, Casman.