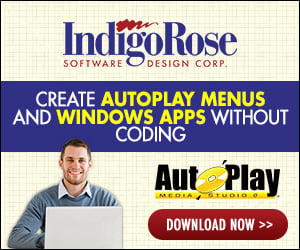 Is possible to make the text of the tooltip be loaded from a TXT file?
Can I aplly some strings to the tooltip?
this is because i want to make a multilingual CD and I need the tooltip in each one of the languages, but only in 1 project (the same menu for all languages)
Thank you!