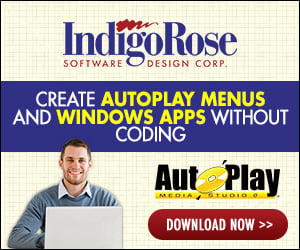 This relates to
this post
I managed to solve the simple "Reader" problem hands down and I thank you all who contributed and helped me with my novice-ness.
The users with the "full Adobe software" is yet another issue. Apparently, when any of this software launches, there are a few processes that stick in task manager and it's really interrupting my CD interactivity. The "User Guides" are in PDF format and I have to include these in the presentation.
I guess a good question would be - can I use a "wildcard" to look for these windows in task manager to terminate their processes while navigating the CD? Like I said, I cured the problem with "Adobe Reader" window, but come to find out there's more -
Adobe Acrobat Professional
,
Adbe(correct spelling)AcroFocusWatch
,
AcrobatIEHelper
...does the list go on? When opening any of these user guides, then subsequently "moving on" by selecting another feature, Adobe likes throwing these annoying alerts at you, which like I said, is very intruding to say the least.
If you happen to have the full program (and I'm not saying that I dislike the program at all for you advocates
), can you tell me what other processes/windows are created when executing? Or a mere wildcard statement that will get rid of them only for viewing of the CD? Any help would be appreciated immensely.