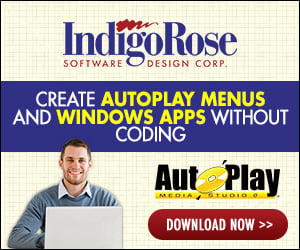 Another question...(I'm full of 'em!)
I am saving entries to a value in a ini file. These entrys are not on a single line. It saves to the ini fine, but when I get that value again, it will only get everything from the first line.
These values look something like this...
January 29 2003

Dear Diary

Whatever the user typed in the edit field on the previous page

So, if I get this value, it would only return the first line, which is the date.

I looked in the help, and it mentions escaping characters for quotation marks and backslashes, but what about page breaks?