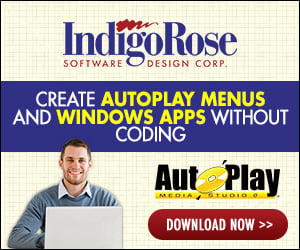 Hey, I am trying to get some flash stuff happening...I'm on my third attempt, after viewing Coreys videos, which were quite helpful. I have the flash files, the problems start in AMS.
I have a few problems, that would require a lot of explaining on my part, but could be seen in a couple seconds. Corey, I read in another post if one wants to upload anything, ask you...
I have a copy of the page and files I am having problems with, approx. 25kb zipped.I would like to upload, so I can get some input.