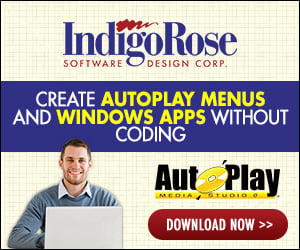 All users must just click once on the project items in my APMS 4 project.
A lot of users are clicking twice (dubble click) on the items.
Due to the activated actions the user get errors.

Does someone know a way to elliminate or disable the dubble click function in APMS?