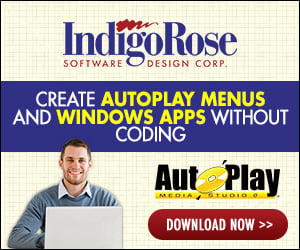 I've played around with APMS 4, but don't have enough time to really learn the intricacies. I'm looking for someone to put together an application for me that I can use to build other applications around. Specifically, I am looking for a "testing" application. For example, I want some text, video, PDF file, etc (my choice) to show and then test the user based on the content. One question per page (probably using the text field or list box objects), a personal information page (so we can contact them if they pass/fail), and short evaluation. The application will verify all the contact information is entered and the evaluation is complete, and then automatically tally the score of the test. If the user scores 70% or better, then they can print a certificate (with their name inserted) or save it as a PDF or image to their desktop (the saving is optional, but I would love it!) Then, the option is given to submit the information (results, score and contact info/eval) via e-mail to a specified address or to print it and fax it in.

The catch is I would like to be able to customize it each time I use it. I can figure the fields, variables, etc. once I see one done, but really need help getting the first one completed. I would be willing to pay someone if the project meets my specifications. This would be used for non-profit, educational use to better prepare health professionals for terrorist attacks using weapons of mass destruction, so I can't pay much.

Anyone feeling brave?