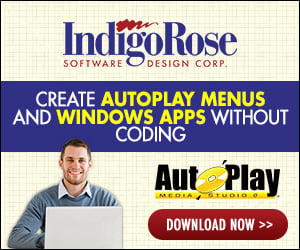 I would like to create one page (sort of like a table of contents). When the page loads, it reads the names of all of the pages in the project and displays the name in a list box. From there, the user should be able to click on the name and jump to that page.
I want to do this, so I don't have to manually enter the name of the page each time I add a page to the project.
Thanks in advance for any help.