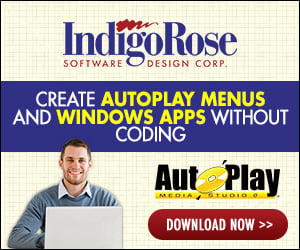 Hello All,

I am trying to create a CD full of desktop wallpapers that I can distibute to people I know. Ideally, this is how I would like it to work:

There will be several zip files (different categories) in a directory named "wallpapers".
When a page loads, the contents of the zip file are extracted (easy enough).
Some how, the files are loaded into a list or some way that the user can browse through each file to see if they want to install it.
If they find a few they like, they should be able to select them and install (copy to windows directory) them.
It should be as full proof as possible, and expandable so that I can add wallpapers to the archive and not have to change any of the project.

I know it's a lot, can it be done? I look forward to hearing your suggestions.