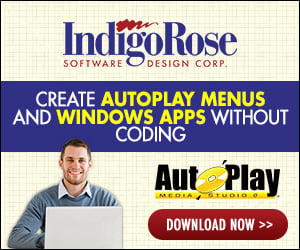 Hello.

Is it possible to have a flash object open at full screen and then the fscommand jump to the project set at a lower resolution?

Would this be done from within the flash object or could it be done in project settings (initialize)? or how?

Thanks for any suggestions.

[img]/ubbthreads/images/icons/cool.gif[/img] M.